Search Campaign Increase ROI by 600% with Cost per Conversion < $8
Jojoba SkinCare has been known brand in the Indian market and would like to grow its business in the US market.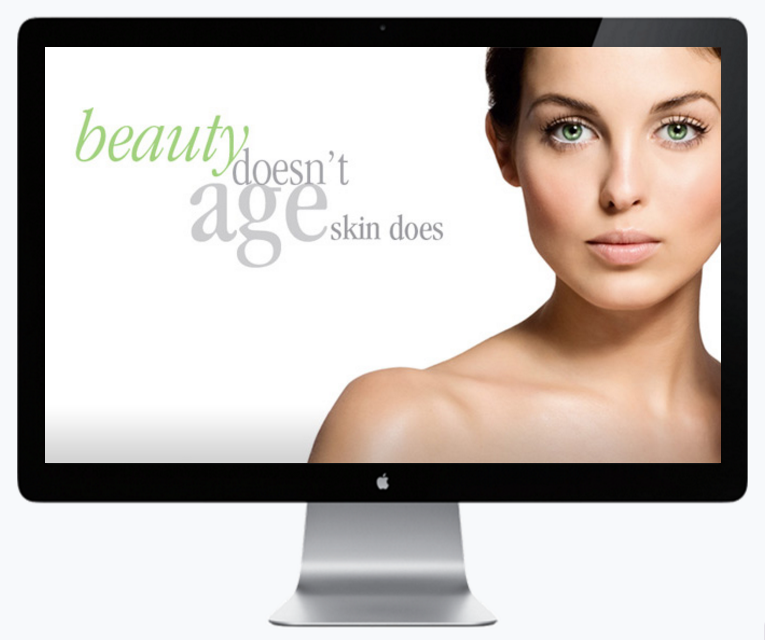 Objectives
Jojoba, was a well-known skin care retailer in the Indian marketing, but was not as popular with the US sales market with less than 50 sales per month. With our expertise in ROI driven marketing you can dramatically improve the performance of your company's PPC and Facebook advertising. After taking over the account from the Binding Agency we set the following objectives
Increase Revenue and improve ROI by 10x.
Increase brand awareness.
Penetrate the US market in terms of sales.
Build sustainable campaigns that drive sales throughout the year.
Strategy
We analyzed the campaigns using our proprietary ROI analysis tool to find out the targeting techniques that is truly working for the client. We eliminated about 80% of the ad groups both from Facebook and Google that were not performing and replaced them with new groups based on the ones that was performing well.
We also analyzed the Facebook audience that accounted for users who were spending more than 1.5 minutes on the webpage and started to look like audience targeting on Facebook to increase sales.
In order to reach the new audience, improve CTR, and brand visibility,we decided to spread the brand's ad spending across Product Listing Ads& Dynamic Search Ads, Remarketing combined with Contextual/Interest Targeting, and FacebookLook alike Campaigns.
To increase conversionswe designed new landing pages from where users can buy the product with just one click.
Campaign organization
We created product based ad groups by organizing with primary keywords to increase conversions and closely monitor the Cost Per Converted Clicks with ROI reporting lasting 7 & 14 days. Here is the breakdown of the budget of the various platforms that we promoted:
Remarketing Campaign with a budget for $25/day.
Facebook Campaign with a budget of $45/day.
Google Search campaigns with a budget of $150/day.
Results
By encompassing Search, Display, Facebook, and creating a granular Ad account structure we were able to achieve these results for JojobaSkin Care: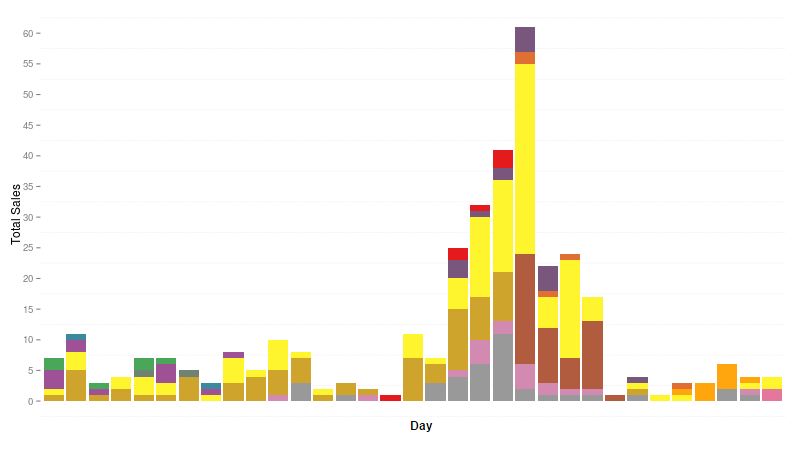 Revenue
881 total sales with cost per sale of $7.49 per sale
80% decreased CPC with the actual CPC of < 1.4$